Our Roots:
Click on the links below:

Grandparents-Parents and Brothers
---
Mom & my Charl'ville family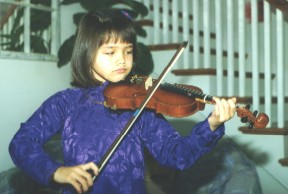 Clara:
This is your 2001-2003 special pictures
Click here
Click here for Clara's drawings.
My Mom:
Meet My Mom, My Mentor
A pencil drawing
Le: My Sister Le
Pencil drawing
Here is some of Le's photos in
The yester-years And after 1992 Click here
Here are some of Le and Jenny's pictures
Pictures at Tet 03

Jenny's self portrait
More of Jenny's Art works
---
The Computer Lab Wizards.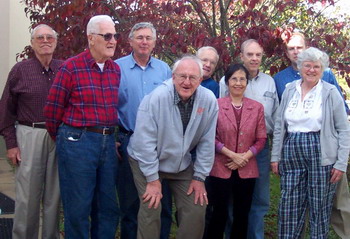 Cooking for the computer club party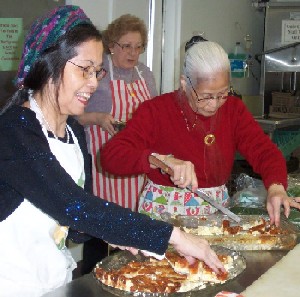 Click on the picture to meet the cooking staff.
---

Nov 03. Dan Thu and friends.
HERE are all the "Zambezi" pictures with
thumbnails and enlargements.

Show #1 and Show #2. are both floating slide shows.
Moving the mouse can manipulate the pictures.
An attempt with a new toy.
Click here for the "click on captions" show.

The Zambezi River
Dan Thu in SouthEast Africa.

---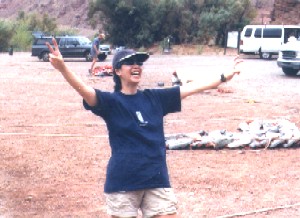 DanThu in America!
(The Colorado River-The Grand Canyon)

---

The good thing about the future is
It comes only one day at the time.
Abraham Lincoln
Silences make the real conversations between friends.
What counts is not the saying but the
never needing to say.
Margaret Lee Runbeck