~~~Water workout~~~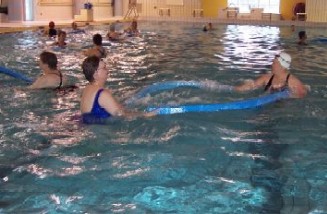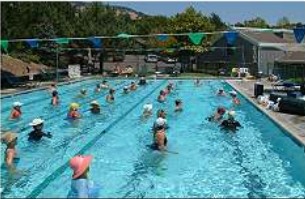 The Water Workout is sponsored by the Senior Center, and is located at the ACAC Fitness & Wellness Center. Beth Wyker Nissen is the instructor (434) 977-3989. The fee is $47.50 per month for as many classes as you wish to attend. The class is structured so that those over 50 receive the full benefits. Members find that not only is the exercise beneficial to their physical health, but the friendship and camaraderie is most enjoyable and an unexpected benefit. You must be a Senior Center member to attend, and you may sign up for the program at any class. Come join us. The schedule is as follows:
Mondays and Wednesdays 1:15 p.m.
Tuesdays and Thursdays, 10:15 a.m.
Fridays 11:00 a.m.